Getting started in your Skinny body care business
Getting started in your Skinny body care business
Welcome to Skinny Body Care!
Watch the video here and then follow the steps below


Essential FaceBook groups:
The Power Team Group – (By request)

Essential Weekly training
10XSBC has weekly training and opportunity calls that I am also involved in and often teaching in there myself too.
The recordings are added to the 10XSBC back office… these trainings are very powerful and will give you and your team a HUGE boost in your SBC business.

Your Turn-Key System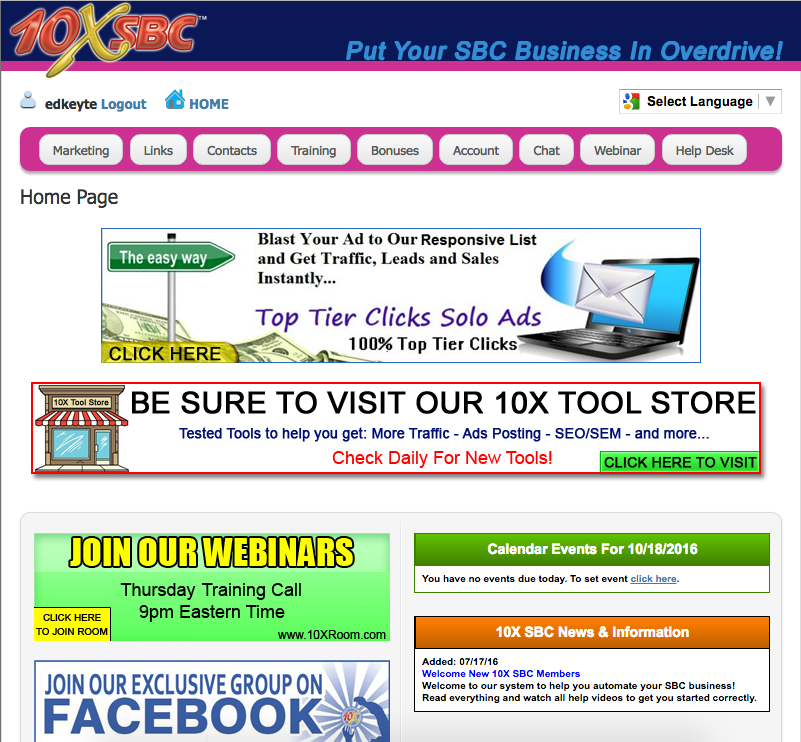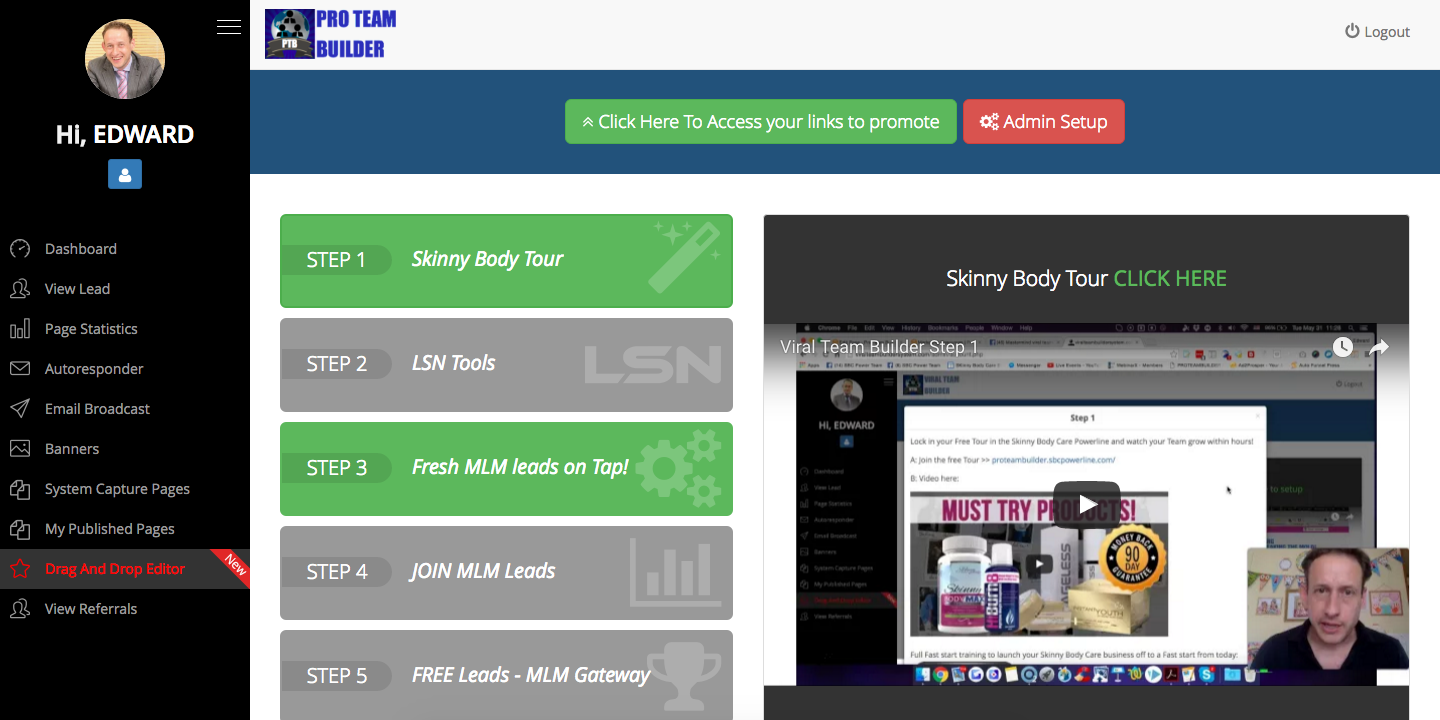 The 7 day Success Plan!
Now you've been through the fast start guide and you've bookmarked the essential links, trainings, tools, platforms and groups now it's time to begin your 7 day success guide. This is a guide that you should continue with and never get off it! Just keep rotating through the 7 days for at least 90 days and DO NOT do it half heartedly do it thoroughly and teach your team do use it too.
Let's begin