Getting started in your Skinny body care business
Getting started in your Skinny body care business
Welcome to Skinny Body Care!
Essential FaceBook groups:
Pro Team Builder FaceBook Group
The Power Team

FaceBook Group

– (By request) – If I'm your upline then I can get you added to The Power Team Group so reach out to me and I'll add you.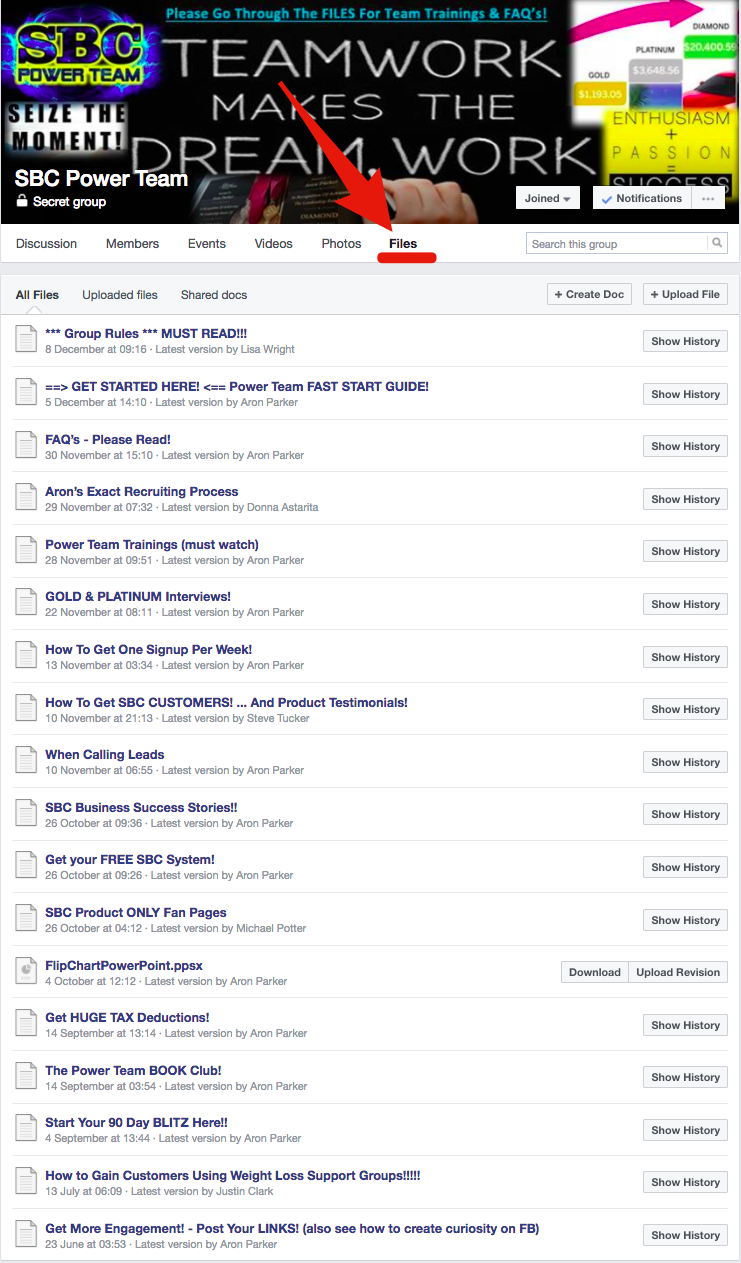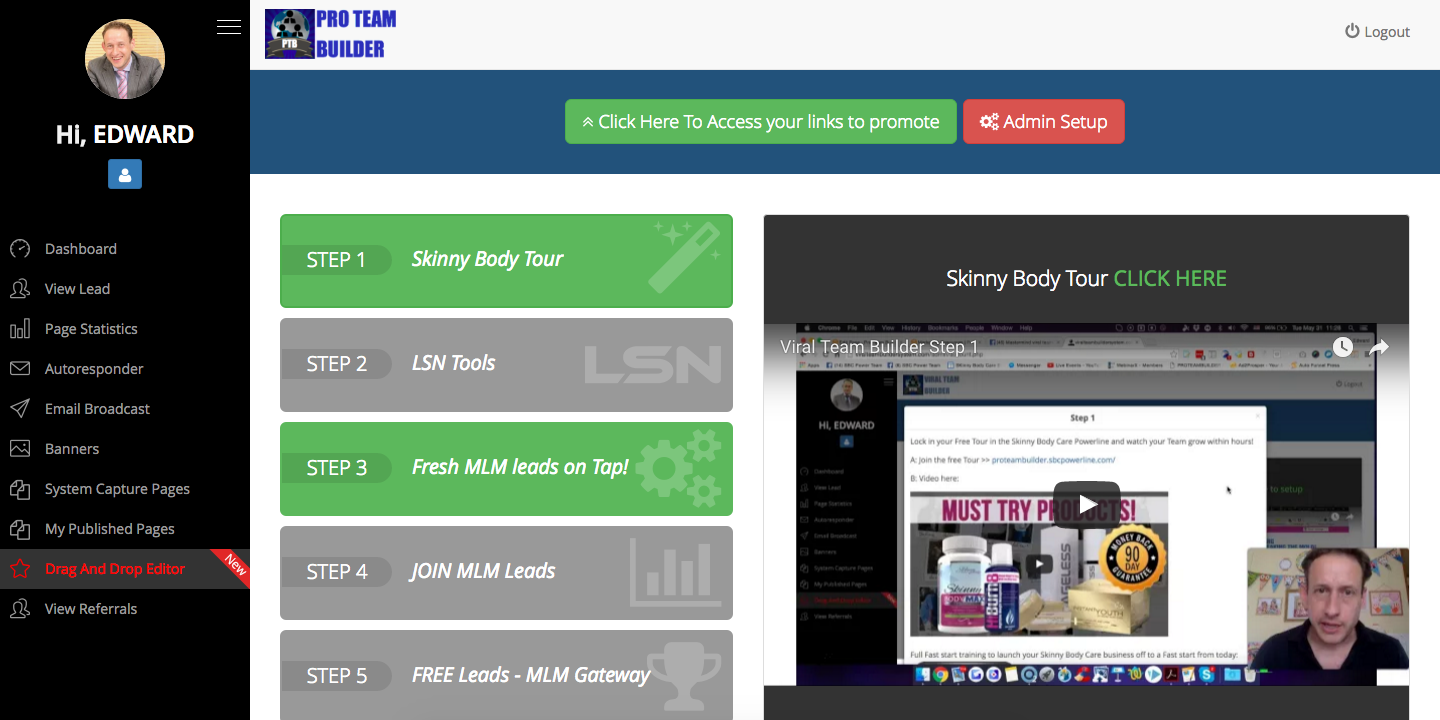 The 7 day Success Plan!
frameborder="0" allowfullscreen>
Now you've been through the fast start guide and you've bookmarked the essential links, trainings, tools, platforms and groups now it's time to begin your 7 day success guide. This is a guide that you should continue with and never get off it! Just keep rotating through the 7 days for at least 90 days and DO NOT do it half heartedly do it thoroughly and teach your team do use it too.
Let's begin